ShapeScale – Pre-Launch Contest Winners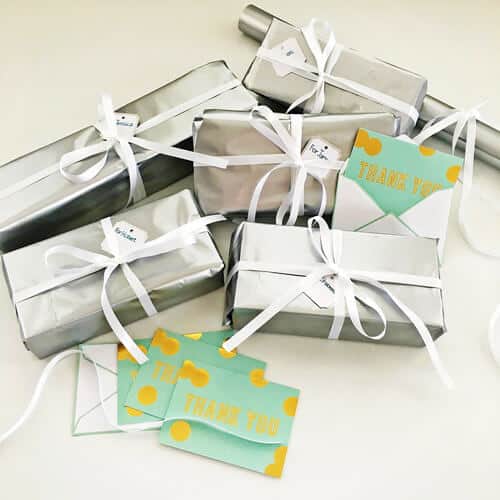 Congratulations!
The entire team Shape would like to thank everyone who has participated in the ShapeScale pre-launch contest between April and July 2016! 👍
We hope you enjoy the prizes. For those that haven't won anything this time. Stay tuned we will run more contests and if you haven't signed up to the launch list yet, please head to shapescale.com!
If you have not been contacted by us. Please reach out to [email protected]e.com.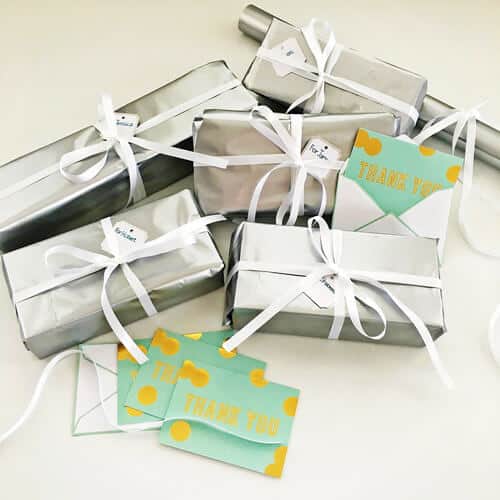 Top 10 Winners (Most Points)
Kassi Vogt – ShapeScale
Mary Daly – ShapeScale
Karlene Cole – ShapeScale
Jessica Weinstein – Apple Watch
Hubert Schlink – Fitbit Blaze
Shabreena Sharmin – Fitbit Blaze
Abbas Jamstani – Fitbit Alta
Swati Patil – Fitbit Alta
James Almeida – Fitbit Alta
Timo Wallenhorst – Fitbit Flex 2
25 Fitness Sweepstakes Winners
Steven – Smartphone Running Belt
Julie Glover Robinson – Smartphone Running Belt
Elijah Gardener – Smartphone Running Belt
Gonzalo Drinot – Resistance Loop Bands

Jesse Correa – Speed Jump Rope

Nick Giacobbe – Speed Jump Rope

Bartosz Kuzmiszyn – Speed Jump Rope
Patrick Walsh – Blender Bottle
Lexie Rydleski – Blender Bottle
Seneca Cherry – Blender Bottle
Rachel Dobkins – Cooling Towel
Brian Robin – Cooling Towel
Mauritz Venter – Cooling Towel
Oscar Tobar – Foam Roller
Ali Pavitt – Foam Roller
Eric Bertolino – Foam Roller
Tea Gorenc  – Combat Crunch Protein Bars x 12
Hosi Yao – Yoga Matt
James Evans – Yoga Matt
Phillip Stewart – Resistance Band Set
Michael Blotner – Resistance Band Set
Lisa Rickenbacker – Yoga Stretch Band
Joe Hernz – WOSS Strap Trainer
Jena Robinson – Doorway Trainer
Mike Sutton – SHAPESCALE
Lucky 1+ Referral Draw: 
Daniel Shafer – SHAPESCALE