Quiz
Is ShapeScale For Me ? Take The Quiz Now!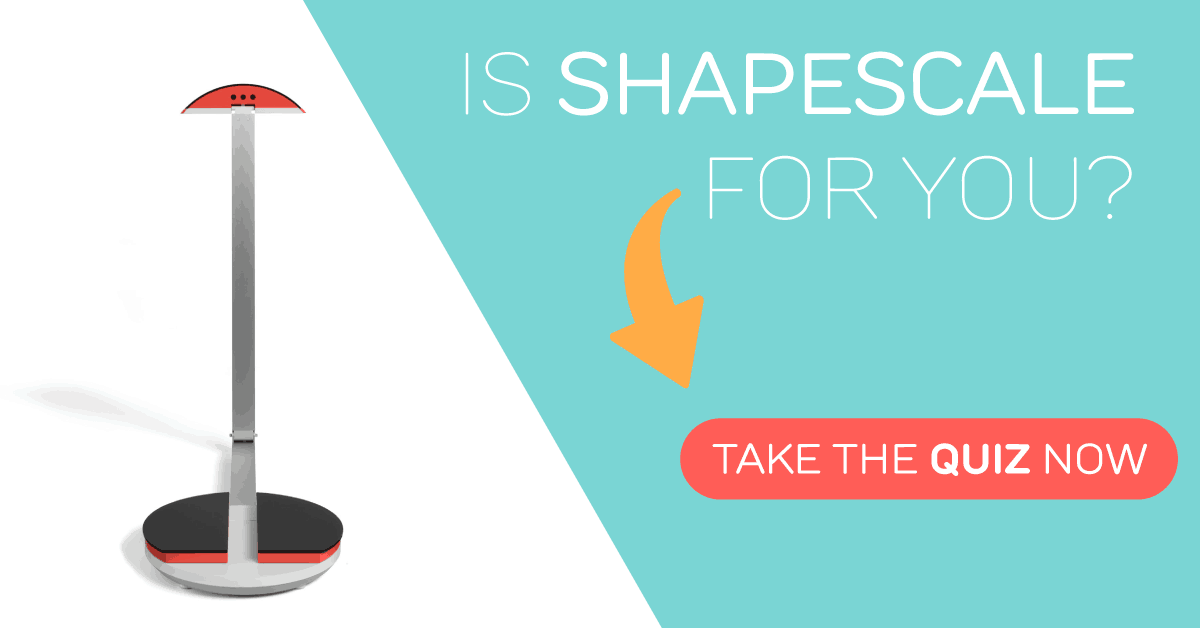 You probably know a lot about ShapeScale already, but how do you know whether it's something for you? Easy. Just take our quick Quiz and find out now!😉
Simply answer 9 quick questions and find out if you and ShapeScale are meant to be. At the end of the Quiz, you'll know whether ShapeScale can help in reaching your fitness and health goals.
Is ShapeScale for me?
Don't forget to share our results with us!😊