Product
WARNING: ShapeScale's BIG Secret Revealed
The time is right to reveal the big secret.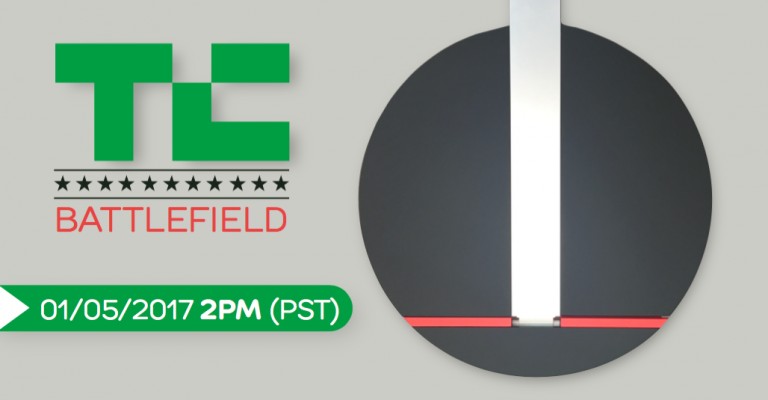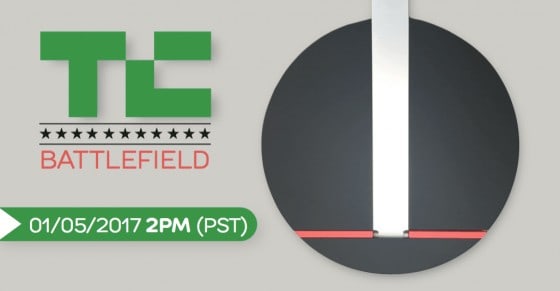 Guys, we need to talk…
We have been hiding something from you. But now, it is time to reveal the big secret:
We will be competing in the TechCrunch Hardware Battlefield at CES in Las Vegas!
Over the past month, we have been working tirelessly to prepare for the pre-launch, finalizing designs and the final prototype. Thankfully, our application struck a chord with TechCrunch and we have been invited to join the Startup Battlefield. It is very competitive, only a handful of companies get selected from over a thousand disruptive startups from all over the world. The hardest part was keeping our excitement a secret, and save the news for the day of our appearance on-stage.
The Startup Battlefield serves to showcase the most promising startups in the tech industry who will battle in front of a panel of industry experts for a $50,000 check. It is the world's preeminent startup competition and it is taking place at CES – the world's largest consumer electronics show. We are absolutely thrilled to be presenting ShapeScale to the best and brightest entrepreneurs and investors as well as prospective customers.
We will have six minutes to pitch to judges which will include Jenny Fielding (Techsters), Dan Gilbert (DVP, Cleveland Cavaliers Owner) and  Jonathon Triest (Ludlow Ventures). After that, there will be a six-minute live Q&A where we will tackle any questions. We have spent time with the TechCrunch staff to perfect our pitches and feel more than ready to reveal ShapeScale to the world.
We were selected to pitch to the judges on Thursday the 5th, at 2pm PST.
Watch the Unveil at:
Sands Expo Center
201 Sands Ave
Las Vegas, NV 89169
Can't make it to Vegas? You can watch a live-demo at https://techcrunch.com at 2pm PST. Make sure you tune in!
Are you at CES?
Come visit us at Eureka Park, Hall G, 51217.
And read more about our booth at CES and what to expect.
Also, be on the lookout for further updates throughout the day via our Twitter @shape_scale and our Facebook page.