Product
ShapeScale Attending CES 2018 in Las Vegas
Annual Consumer Technology Trade Show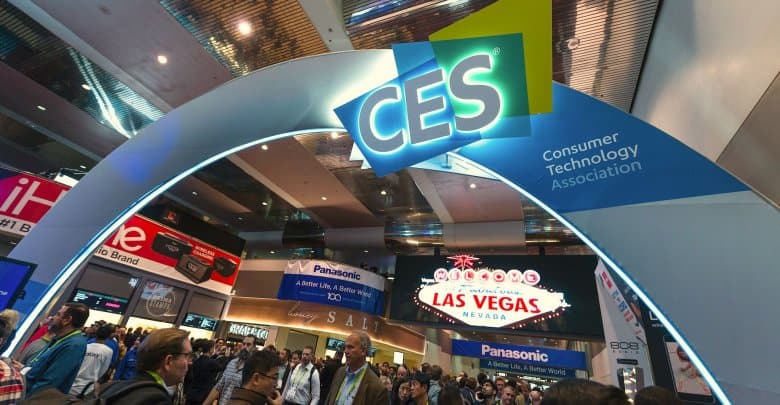 Yes, you heard correctly! The Team at Shape will be taking ShapeScale to CES 2018, in Las Vegas. CES  it is the gathering place for those who thrive on the next-generation innovations from virtually every major player in the tech industry as well as small startups alike.
In 2017, CES welcomed more than 184,000 attendees, more than 4,000 exhibiting companies and more than 600 startups at the Eureka Park Marketplace and 2018 promises to be just as big. 
Last year, Shape competed at the TechCrunch Hardware Battlefield and although we did not win, we left with valuable connections and unforgettable experiences. You can read more into what happened at CES last year by reading our summary.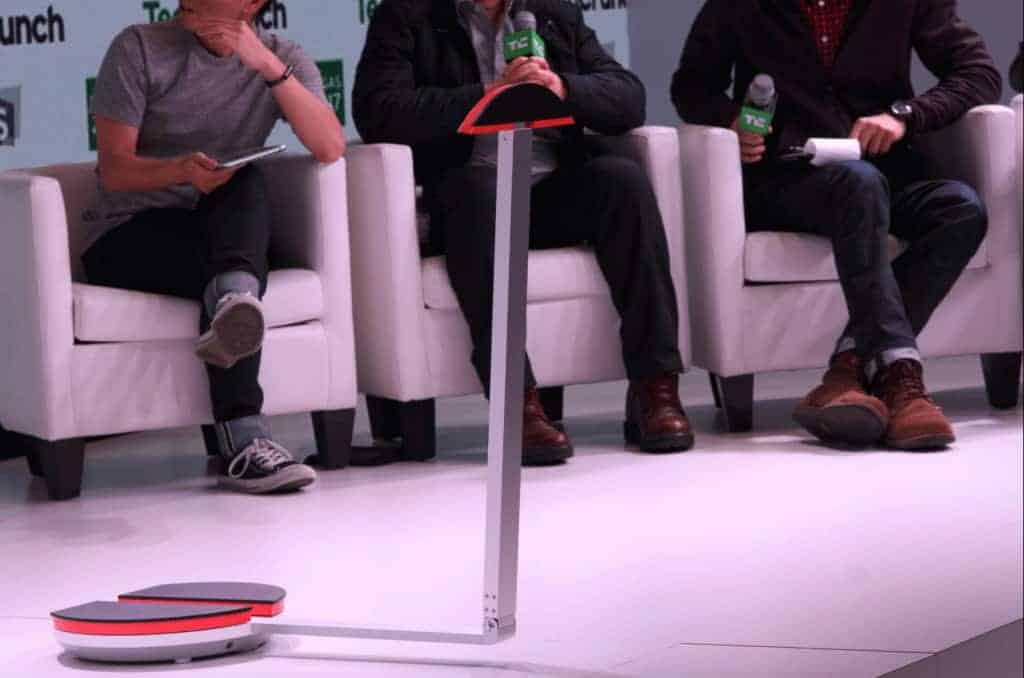 Our Booth Location
This time around our booth will be part of the Hardware Club. The Hardware Club is the first community-based venture firm for hardware startups. You can find us at the Eureka Park Marketplace, Sands, Hall G – Booth 51304. Our booth is directly opposite the Indiegogo booth.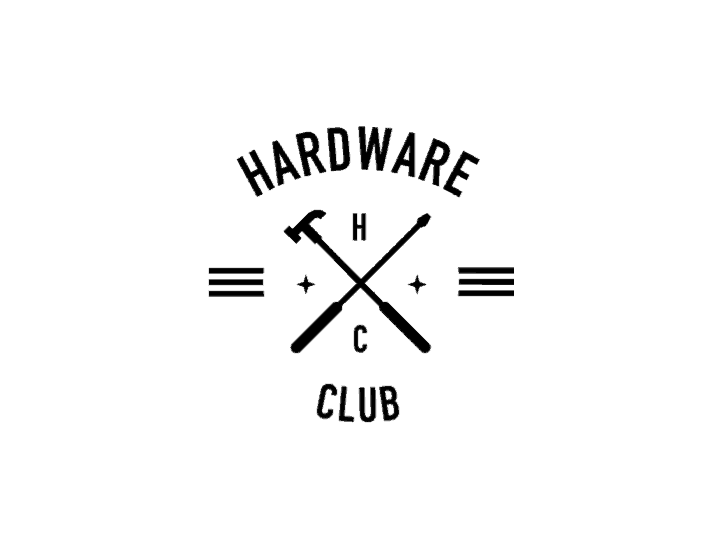 Come Get Scanned
We will be talking all about ShapeScale and the latest developments, as well as scanning individuals, live at the booth. 
If you would like to organize a set time to meet us, please email hello@shapescale.com. and provide us with a bit of information about yourself.
So please come on by and say hello. Get ready to be scanned and be one of the first people to experience the future of fitness tracking.