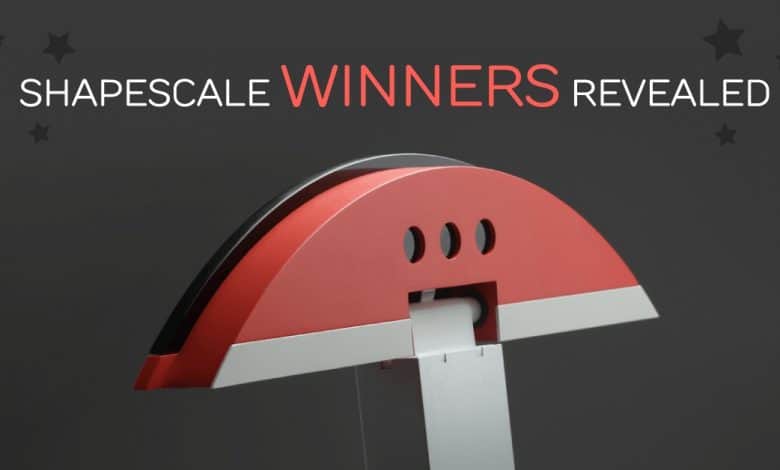 As you all know, the ShapeScale pre-launch contest has officially ended. It's been an amazing few months and Team Shape is really grateful for every single participant. So now let's get on what everyone's dying to hear. Who are the three lucky ShapeScale winners? Find out now!😉
First of all, we would like to thank you all for your participation. We've been truly amazed by your activity, countless shares, and likes. It's one of the most important factors for a new startup, like ShapeScale, to spread the word and create awareness. You really supported us in reaching a wide audience. It is something highly valuable for ShapeScale. It is something that will help us succeed.
The results of the contest were absolutely amazing. Just to give you a quick insight, here are figures.
Over 75,000 people joined the contest
Twitter dominated with more than 27,000 tweets and likes by you
ShapeScale reached more than 10,000 people thanks to your posts
You sent out over 2,000 emails about ShapeScale to your friends
More than 1,500 new people signed up through only the Top 10 contestants' referrals
Almost 650 of you started to follow us on Instagram
How insane are these results, huh?😱 You all really made a difference!
Now let's get to the anxiously awaited moment, the winners. We have three lucky ones to announce.
The ShapeScale Champion is…
The first winner is our ShapeScale Champion, who finished at the #1 place in the contest.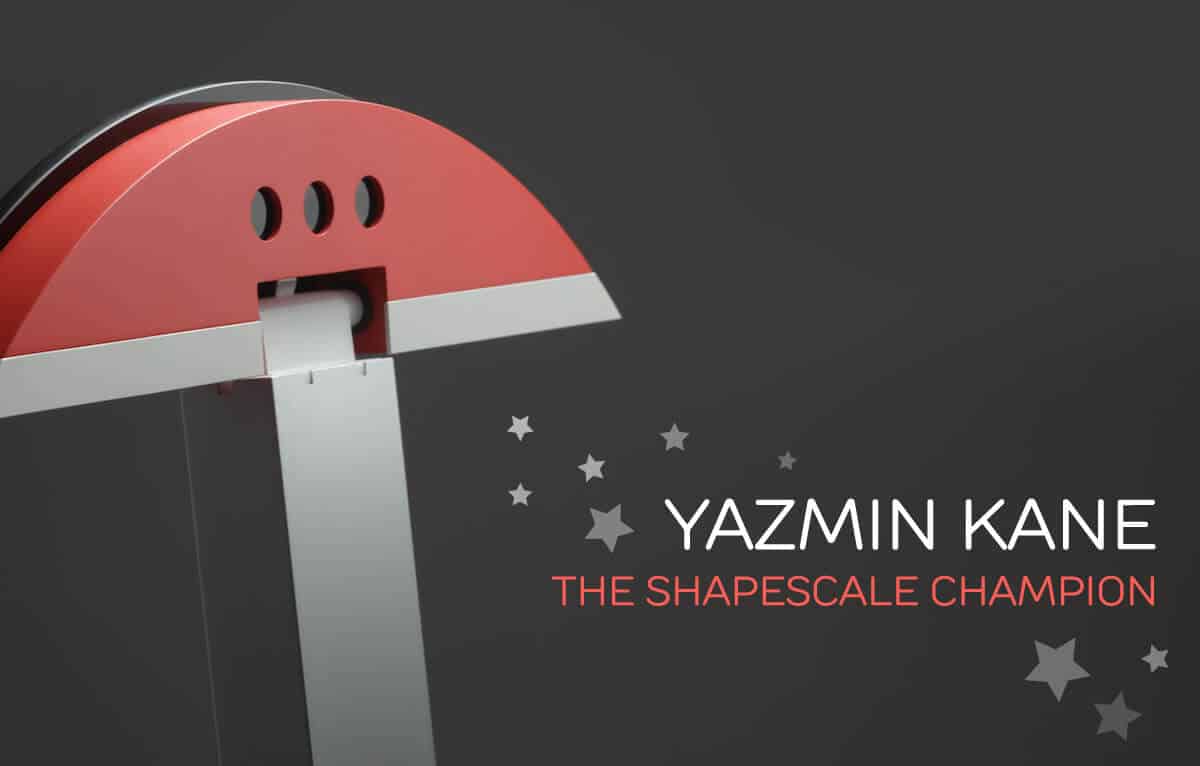 Congratulations Yazmin! You've made it to the top with 15,765 points and became our ShapeScale Champion. Thank you for your great support! We hope you'll enjoy your ShapeScale!
The Raffle Winners are…
The other two lucky fans are the Raffle winners. They were randomly drawn from all the people, who've had at least one Raffle ticket, but the more you had the greater your odds were.
Click the image to reveal the winners!
Congratulations, Jonathan and Megan. You've had the luckiest Raffle tickets of all. I hope we made you smile, because hey, you're officially ShapeScale owners too!
Thank you all for taking part in the contest once again. Even if you didn't win, hopefully, you'll become a ShapeScale owner soon!