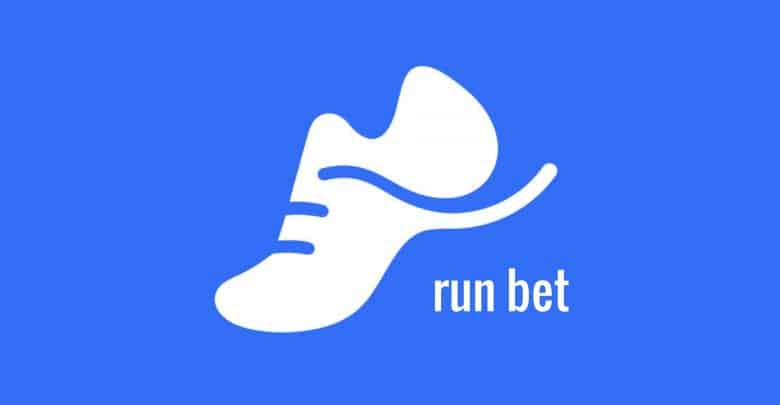 Sometimes willpower just isn't that powerful. When it comes to creating a habit, it can be hard to get in that grove. RunBet offers a sweet incentive to get you moving and keep your goal. The app, available in the App and Google Play store, has members put actual money on the line to keep you motivated.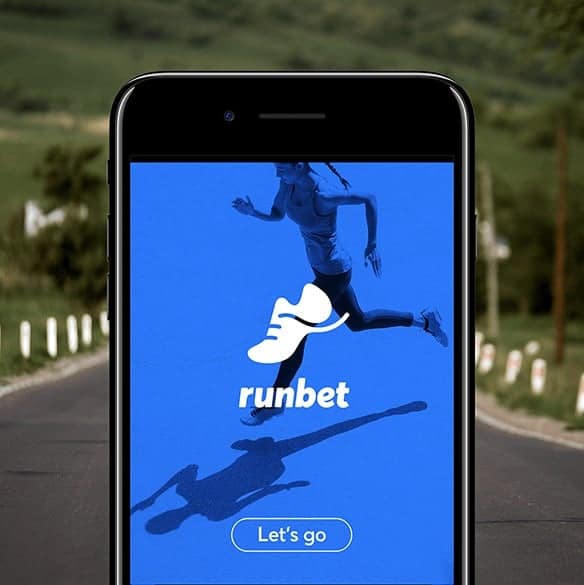 How Does This Work?
First, you download the RunBet app and browse their large game directory. They offer a wide variety of games to help you find the one that works with your fitness level. The games are essentially programs that are offered such as "running for weight loss" and "beginner half marathon'". Then here comes the incentive. You bet on yourself! Pay your bet into the group pot to join a game. The next step is to follow the schedule of the run you have chosen. If you completed the runs in your game you win and split the pot!
What About Tracking My Runs?
RunBet has partnered up with a run tracking favorite, Runkeeper. This allows you to both store the data from your run and verify it in the RunBet app. You can also verify your runs by running on a treadmill and using their two-photo verification process. The app also features some at-a-glance display options for your runs. So that you can visually track your weekly runs, along with history stats.
The Ultimate Guide To Tracking Fitness 
Be Encouraged By The Runbet Community
A great feature of this app is that it also includes a very active community. You can upload photos for your latest finish line or just your morning run. So, that you can connect with others who are on the same fitness journey you are! There is also a team of "referees" who offer 24/7 support for any technical questions.
What would you love to able to track to help you reach your fitness goals?
That's it for this week's Fit-Tech Feature! Stay tuned for next week's look at fitness tech!
Listen to our podcast that's all about CES 2018, including the fitness tracker Skiin! We talk about the latest and most exciting fitness products that this year's convention had to offer.
We also recently finished a series on Body Composition. Explaining how to measure changes in your body with different body analyzers. We discussed the biological makeup of our bodies and even when we should bulk and when it is time to cut.
We also have our weekly fitness newsletter! Here we deliver the latest articles on health and fitness once a week to your inbox. We hand-curate these articles based on what we believe is the most valuable information for you to progress towards your fitness goals.