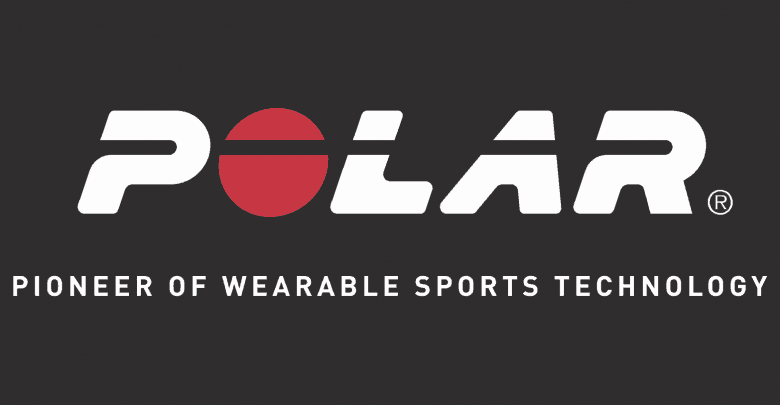 Tired of wearing the extra fitness tracking accessories when you workout? You're not alone. Sometimes the little robots meant to make your workout more efficient distract you from actually doing it.
Polar, the company that has had its time on the fitness tech stage, has a tracker integrated into an already staple of your gym bag. Your shirt. The company has rolled out its first-ever heart rate monitoring and GPS tracking apparel. The sleeveless tank resembles a thin base layer perfect for the sweatiest intervals or layered on a chilly run.
The Best Wireless Headphones for Working Out
The actual device has two thin heart rate capture points. A far cry from the heart rate band monitors that need endless adjusting. Capturing heart rate data along with the integration of GPS tracking. More metrics such as motion tracking, speed and distance are also offered to better understand your workout. It even can count the number of sprints an athlete completes per training session. While also generating data on how long it should take for an athlete to recover. Therefore, estimating the appropriate ratio of workout to rest.
Bringing Team Data Tracking Together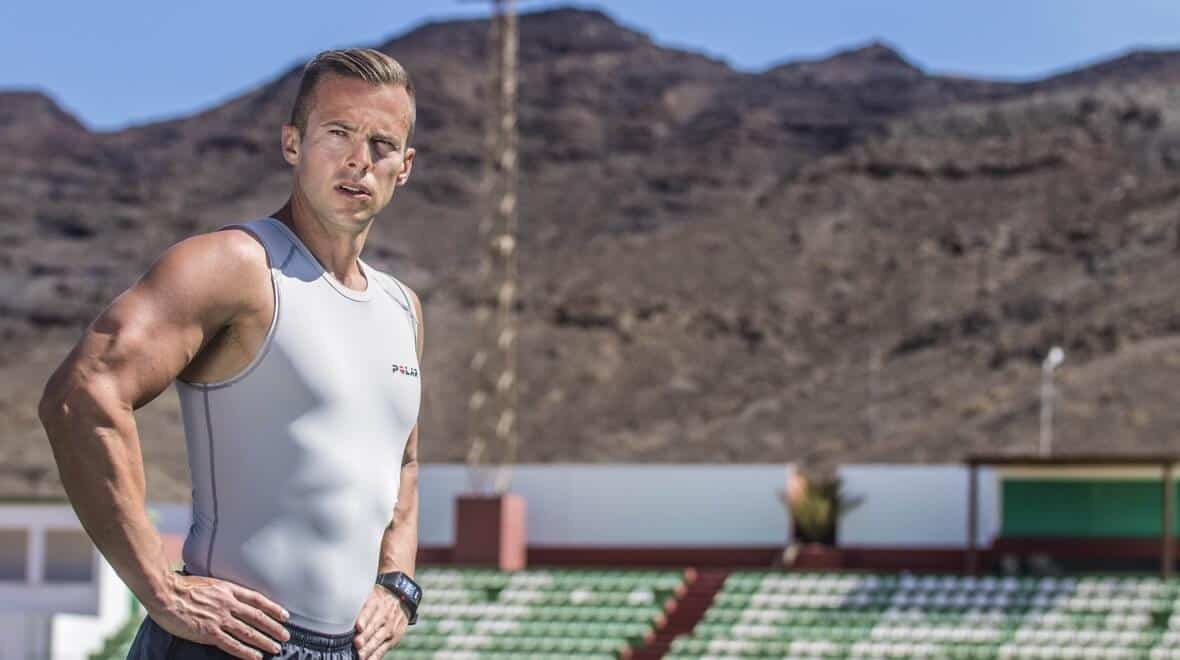 The workout wear was developed with the idea of looking at comprehensive data for a team. Perfect for a coach or trainer who wants to help their athletes with personalized data. Actually, the feature of tracking team statistics is what Polar is focusing on when it comes to this device. As the shirt pairs with a coaches or trainer's iPad so that they can track data in real time via the Polar Team Pro system. In fact,  a variety of professional sports organizations such as the NHL, MLB, NBA, and NFL use this Polar device to track the team's fitness both overall and from individual to individual.
So if you are trainer looking for an unobtrusive way to track your client's performance and recovery this handy base layer might be your answer.
What would you love to able to track to help you reach your fitness goals? 
That's it for this week's Fit-Tech Feature! Stay tuned for next week's look at fitness tech!
Listen to our podcast that's all about CES 2018, including the fitness tracker Skiin! We talk about the latest and most exciting fitness products that this year's convention had to offer. 
We also recently finished a series on Body Composition. Explaining how to measure changes in your body with different body analyzers. We discussed the biological makeup of our bodies and even when we should bulk and when it is time to cut.
We also have our weekly fitness newsletter! Here we deliver the latest articles on health and fitness once a week to your inbox. We hand-curate these articles based on what we believe is the most valuable information for you to progress towards your fitness goals.