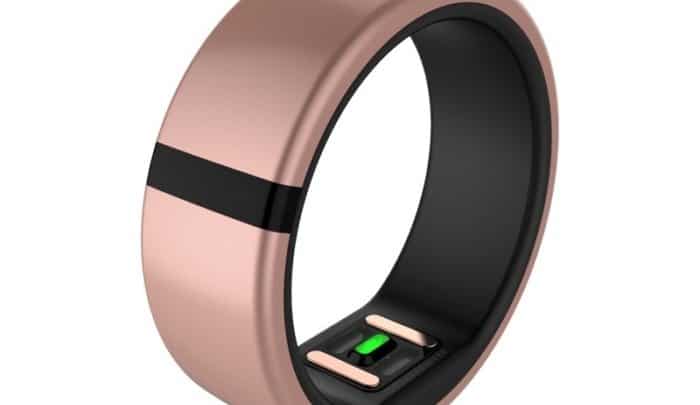 The highly anticipated Motiv Ring is here!
Business Insider has said it is "The first activity tracker I actually want to wear all day, every day."
Gizmodo referred to Motiv as "a babe among clunky eye sores."
So what makes the Motiv Ring special?
Design
Receive a sizing kit to ensure your ring sits comfortably on your finger.
3-days battery life and only 90-minutes to restore full charge.
Waterproof up to 165 feet.
Stylish and subtle, wrapped in a titanium shell.
The Motiv Ring weighs less than a penny.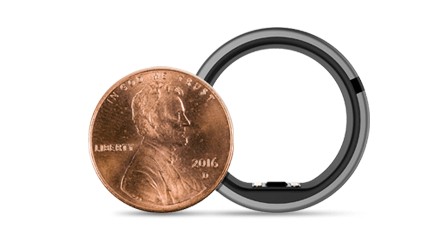 Technology
2-days of onboard storage so you can leave your phone at home whilst you exercise and the ring will simply sync with your phone when you are home.
HR Sensor (Motiv Ring has some advantages in this field to wrist-based devices. Tattoos or lots of arm hair can affect the quality of your heart rate data when wearing a wristband. These factors are less common on a finger, and the lighter part of your palm also helps with heart rate data collection).
Sleep Quality Tracking
Motiv Ring App
Stay motivated with updates on how close you are to achieving your weekly activity goal.
Activity, not steps is the focus. Although steps are still counted, Motiv want to get your heart rate up!
Data on calories burnt and resting and active heart rate is available at the touch of a button.
At $199.99 the Motiv Ring costs more than some mid-price wrist wearables but perhaps you are willing to sacrifice that little bit extra cash to get your hands on the smallest ever wearable to have a heart rate sensor in.
Has the Misfit Ring caught your attention? Want more info? Check what PC Mag had to say.
20-Minute Fitness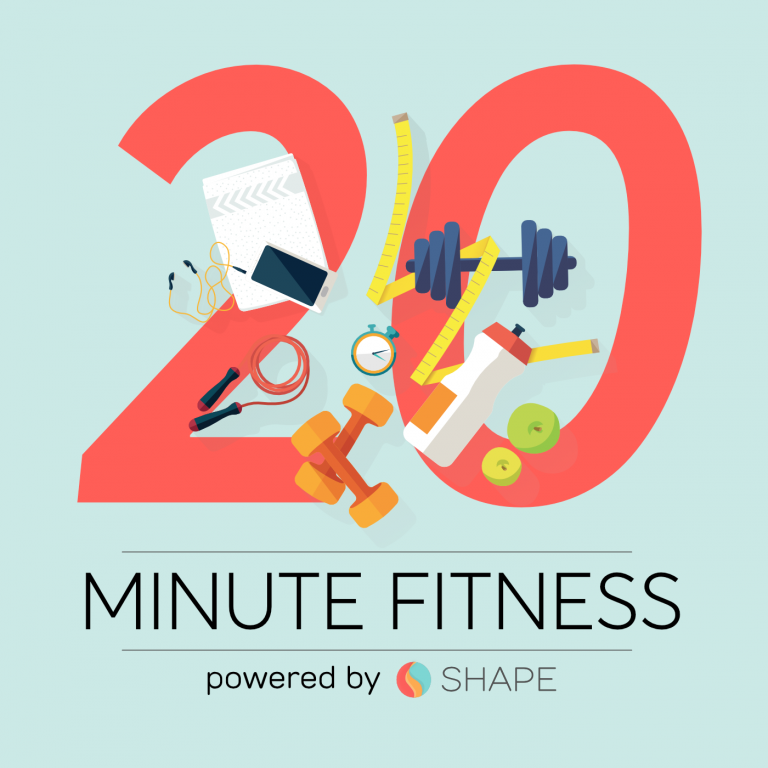 Our Podcast is well and truly kicking off and I hope you are all enjoying getting your weekly dose of health and fitness.
Leave us a rating and let us know what you would like us to cover.
Find us on Itunes, Google Play & Stitcher.
Newsletter
Prefer your news as an email? Well, subscribe to the weekly Shape Digest. We deliver the latest health and fitness articles that will help you reach your goals into your inbox. Newsletter.shapescale.com