Podcast
Our Holiday Gift Guide for Fitness Buffs
20 Minute Fitness Podcast #007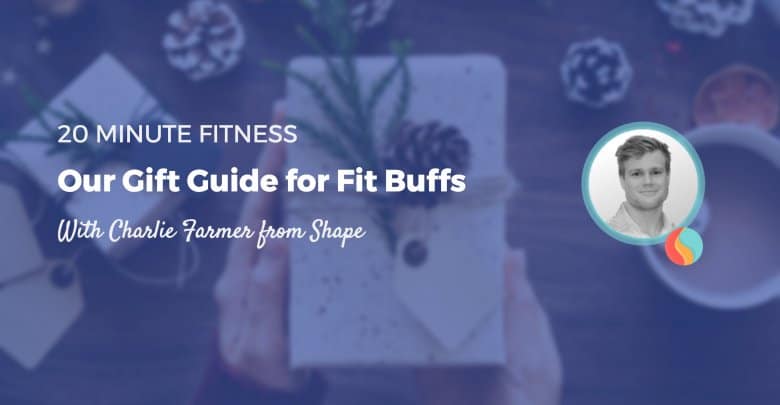 Still looking for a present to buy for a colleague, friend or loved one that is really into fitness and perhaps also some of the latest technology? Don't sweat it because we got you covered with our Holiday Gift Guide! In this episode, we cover some greats gifts for both him and here anywhere from under $50 all the way to above $300. Tune in to the 20-Minute Fitness Podcast to hear about all the gifts and their various features. Think we missed something? Let us know in the comments!  
[backtracks_player embed="https://player.backtracks.fm/shape/20-minute-fitness/m/our-holiday-gift-guide-for-fitness-buffs-20-minute-fitness-007″ show-art-cover="yes" show-comments="default" show-comment-markers="default" player-class="backtracks-player"]
Show Notes
Christmas is fast approaching that means you should be sorting out gifts for your friends and family. Choosing gifts for loved ones is always a difficult task but if there is any way Team Shape can help, we always try to.
We have included great presents like a GoPro HERO6, AirPods, and various other earphones from our wireless earphone guide and of course, a ShapeScale.
Check out the full list of all the prizes below:
Stocking Fillers
Fitness Gifts Under $50
Fitness Products For Under $75
Gifts For Fitness Buffs Under $100
Health & Fitness Gifts Over $100
---
Also, check out the following guides from the Shape Blog:
---
Subscribe To 20 Minute Fitness 
---