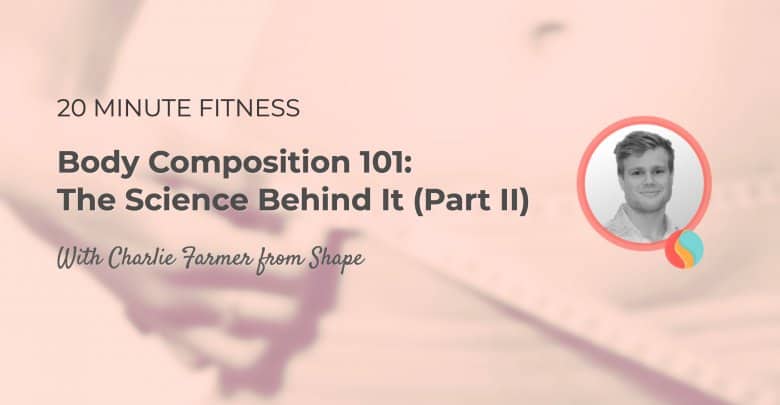 Welcome to Part 2 of our Body Composition Series! Jump to Part 1 ・Part 2 ・Part 3 ・Part 4
Learn about what to measure and track for our body composition. This episode marks part 2 of our body composition series in which we teach the basics of body composition, what to measure, how to measure and track and set the right goals. Part 2 goes into body fat and weight measurements. By the end of this series, you'll be able to make better choices in exercise and nutrition to get into perfect shape.
Show Notes
This episode is the first of 2 that will delve into how we track changes in our body composition. Last week we explored how exercise and eating healthily can adapt our adipose tissue (fat tissue) and skeletal muscle mass (lean mass) and now we want to understand how to record our progress.
We explain the various inaccuracies associated with purely monitoring your weight using a bathroom scale and we explain why the BMI measurement is now redundant.
Skin calipers can be used to estimate your body fat % and tape measures can also collect this information from various girth measurements. You can also use them to track changes to your muscle, however, both these elements have their pitfalls.
---
Subscribe To 20 Minute Fitness 
---
Transcript
You have listened to Part 2 of our Body Composition Series! Jump to Part 1 ・Part 3 ・Part 4